MONTEVERDE COSTA RICA
.
20 years of expertise in Monteverde Costa Rica
.
Monteverde is one of the most exquisite Cloud Forests on the planet. It has been our choice of settlement since 1998 and we have actively been part of the development here. With our potpourri of insight into the workings of the local ecosystem and our knowledge of the area, we can help you have an unforgettable experience in this incredibly unique "Green Mountain" of Costa Rica.
By choosing our Horseback Riding Tours, Vacation Home Rental, our travel planning services or our Artesian Coffee, you are supporting a local family run business. We care for individuals and help dreams to come true in Monteverde, Costa Rica.
We take pride in serving our costumers with expertise in cultural understanding of visitors and Costa Rica.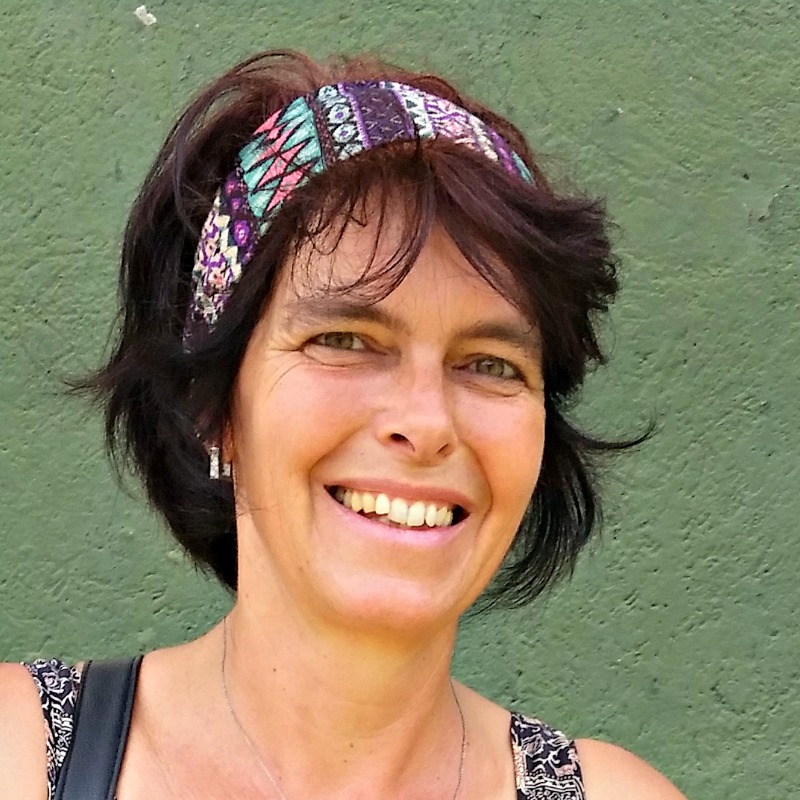 "Sabine is very welcoming and helpful. She is the best possible resource for Monteverde visitors."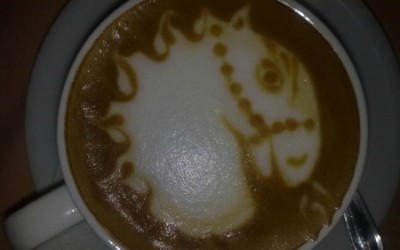 While a few years ago we had here in Monteverde, in the famous coffee region of high altitude coffee, nowhere to get some coffee after a meal, or just go have some dessert. Now, however, there are so many sprouting in the area that as a visitor it is difficult to...